Martial Arts

Be your own hero! With Strategic's Martial Arts classes you will gain confidence to break barriers in you life that you thought were unbreakable.
Brazilian Jiu Jitsu
Brazilian Jiu-Jitsu is an art developed by age old monks. It focuses on self defense and building a martial art that aims at enhancing psychosomatic harmony of the practitioner.
Muay Thai
Muay Thai is a form of Kickboxing that originated in Thailand, also known as The Art of 8 Limbs because the usage of knees and elbows.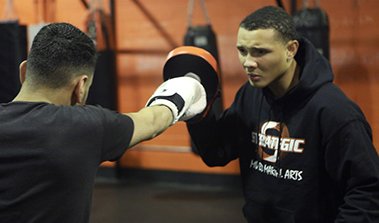 Boxing
Boxing is a martial art and combat sport in which two people engage in a contest of strength, reflexes, and endurance by throwing punches at an opponent with the goal of a knockout with gloved hands.
Kickboxing
Kickboxing is a group of martial arts and stand-up combat sports based on kicking and punching, historically developed from Karate, Muay Thai and Western boxing
MMA
Mixed martial arts (MMA) is a full-contact combat sport that allows both striking and grappling, both standing and on the ground, using techniques from other combat sports and martial arts.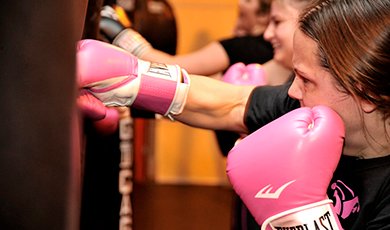 Women's Only Kickboxing
Strategic Women's Only Kickboxing and self defense is a program designed for self improvement, self defense and self empowerment. This program is not only for weight loss but for discovery of a new way of life.
Children's Programs

Our classes in the Little Warriors youth program are taught in a safe, family oriented environment. We are dedicated into turning our youth into better martial artists, stronger leaders and better human beings
The Little Warriors program is our program for children of ages 6-12. Our classes in the Little Warriors youth program are taught in a safe, family oriented environment where the goal is to promote confidence, combat bullying and keep your child out of a sedentary lifestyle.
Future Warriors
Our goal is to expose children 4 and 5 years of age during their most important developmental stage to an array of physical movements. This training methodology will challenge them while assessing and correcting the children's mobility, flexibility, pre-mature muscular imbalances, cardio and respiratory endurance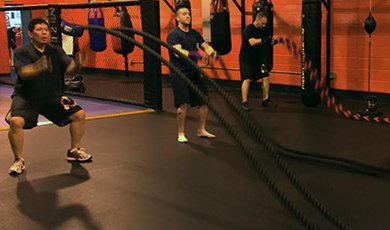 Conditioning
These training sessions will focus on mastering the skills learned during the grappling and striking classes earlier in the week. It is essential for the class to have symmetry and proper form in order to progress.
Fitness and Conditioning

Our Strength & Conditioning is a program we designed to provide a thorough understanding of the natural movements of the human body while efficiently strengthening the areas that directly relate to functionality in day to day life making our classes appropriate for all levels and ability.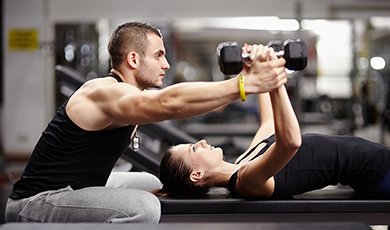 Personal Training
Do you have trouble losing weight and keeping it off? Does extra motivation and accountability help get and/or keep you on track? Are you confused about where to begin? Stuck on a plateau? If you answered yes to any of these questions, personal training is for you.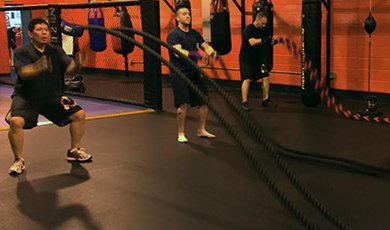 Bootcamp
Our Bootcamp classes are not like the industry standard, each class targets different areas of the body to systematically develop better overall health and fitness. We push you harder than you've ever been pushed, guaranteeing you results over time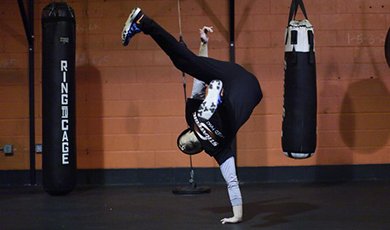 Primal Movements
We are born to move, but unfortunately our bad habits lead us to forget how. This leads to poor posture, improper breathing, and a slew of other health problems. Primal Movement is about slowing down, taking a deep breath, and re-teaching your body to move the way it did as a child.