Reasons To Train At Strategic Academy
Our staff is fully dedicated to providing the highest quality training possible. We believe in the following basic principles to succeed: Humility, Honor, Respect, Courage, Focus and Integrity.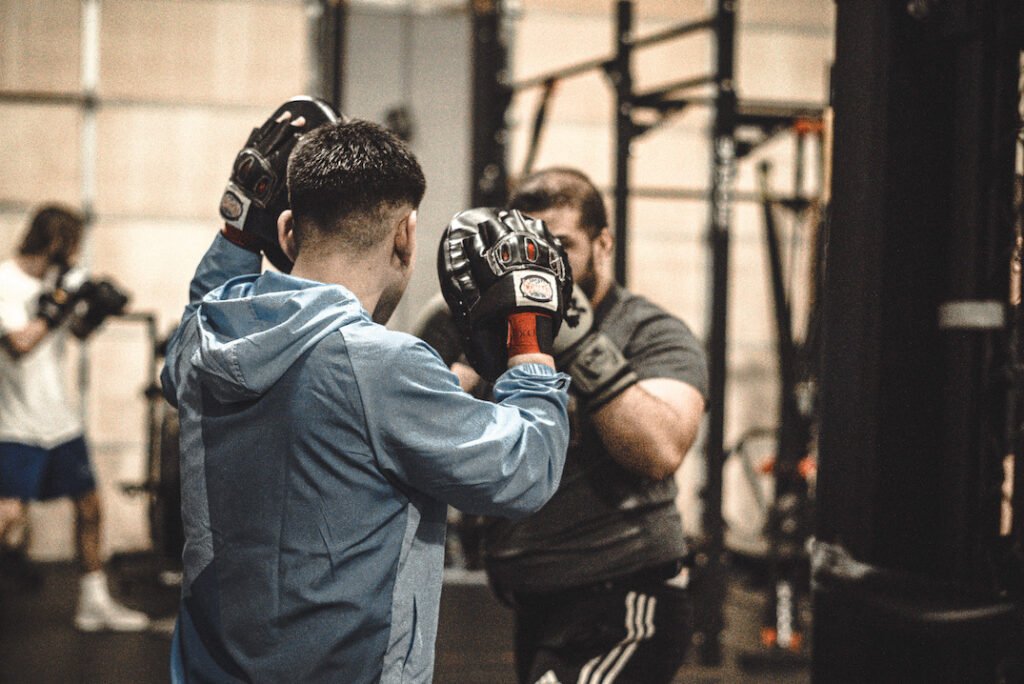 Gain Self Confidence and apply the various techniques into different aspects of your life and daily routines. We encourage everyone to be strong minded and believe in themselves. What one can not accomplish alone, we shall accomplish together.
Take a stance now, whether your looking to lose weight, tone up, sculpt your body or become a competitor. You can achieve it! All while having a great time and learning practical self defense with some amazing people and passionate coaches.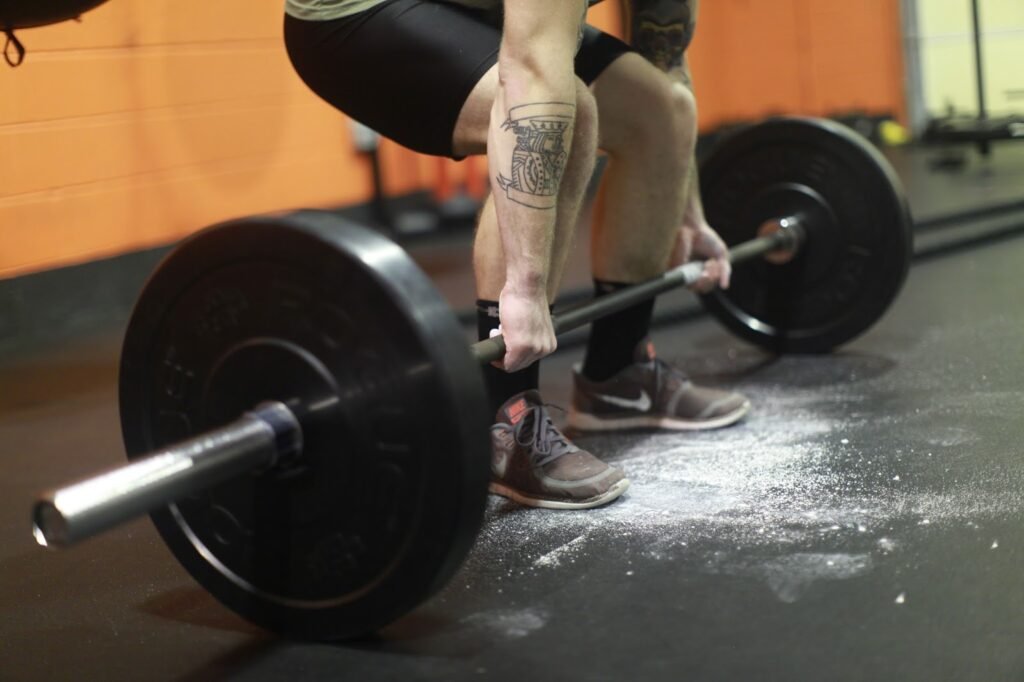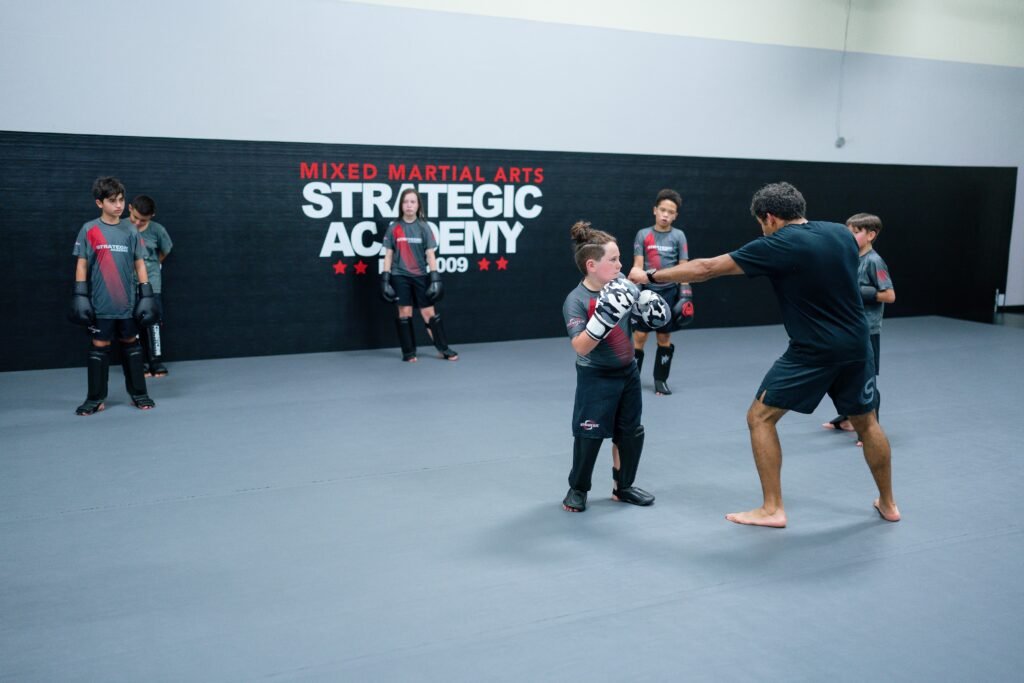 We pride ourselves on having a close bond with our members, a bond that has created a strong family environment. Whether its your first day or you have been training for 5 years, everyone is welcomed.
By strengthening your circulatory system with daily exercise your cardio vascular activity will create a stimulus throughout your circulatory system that will in turn in result in increased energy levels. A more efficient body will work less in everyday activity allowing more energy to be dispersed. Additional benefits include increased mood and a more relaxed and deeper sleep.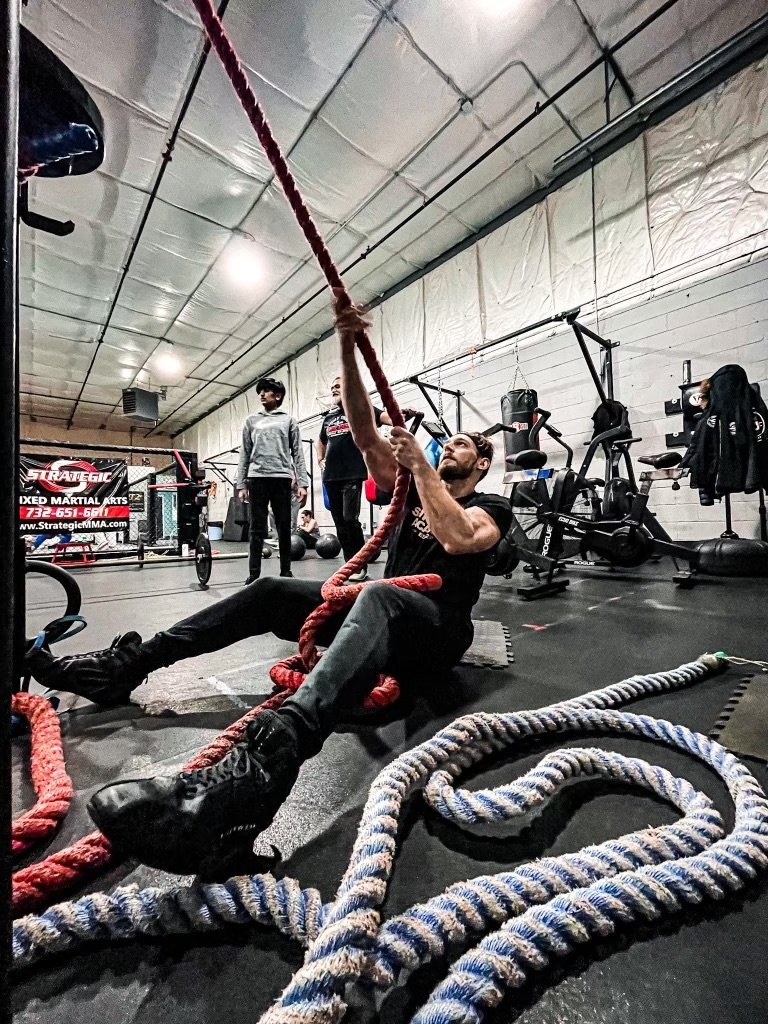 Physical Activity releases endorphins, which reduce perception of pain and trigger a positive feeling in your body while increasing energy levels. Many studies show a direct correlation between a positive boost in mood and self esteem while lower rates of depression of individuals who work out daily.