LEARN SELF-DEFENSE AT
STRATEGIC MMA
Scroll down to register for a free class at the #1 martial arts gym in Central NJ.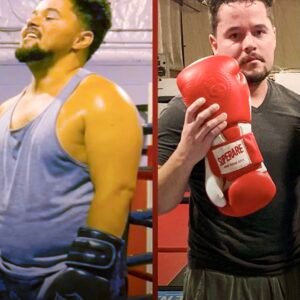 Brian lost 30lbs and
learned how to box.
"I was bullied as a kid, so I was anxious before my first day. I never threw a punch before, so I didn't know what to expect. I'm glad I took the plunge anyway. It was one of the best decisions of my life. The coaches are knowledgable, patient and believed in me before I believed in myself. The other members welcomed me with open arms. I can't describe how good it feels to be learning a skill like this at a place like this.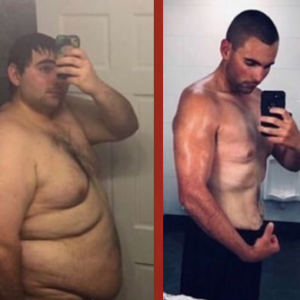 CJ lost 135lbs and got his life back.
"Best decision I have made in my life was joining this gym. Management is very friendly and the staff is very knowledgable. I do personal training with Ryan and have lost 135lbs in 6 months and have developed healthy habits when I'm not in the gym at Strategic because of him. Simply put, this gym has all the equipment needed and prices are great. I'm happy to say I have my life back because of this place and Ryan."
Register For Your FREE CLASS
150+ Google & Yelp reviews
Est. 2009.
4450 Bordentown Ave.
Old Bridge, NJ 08857